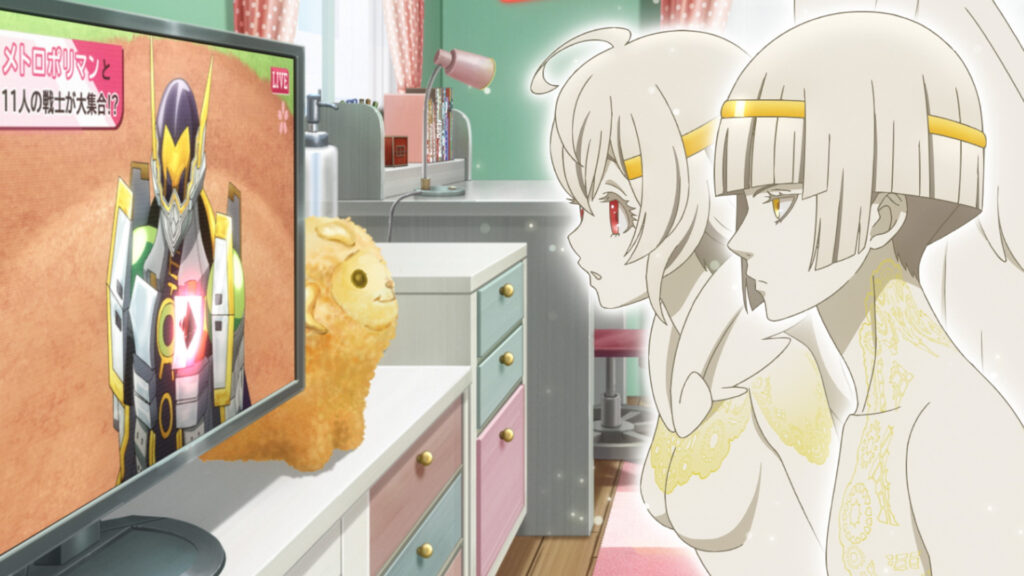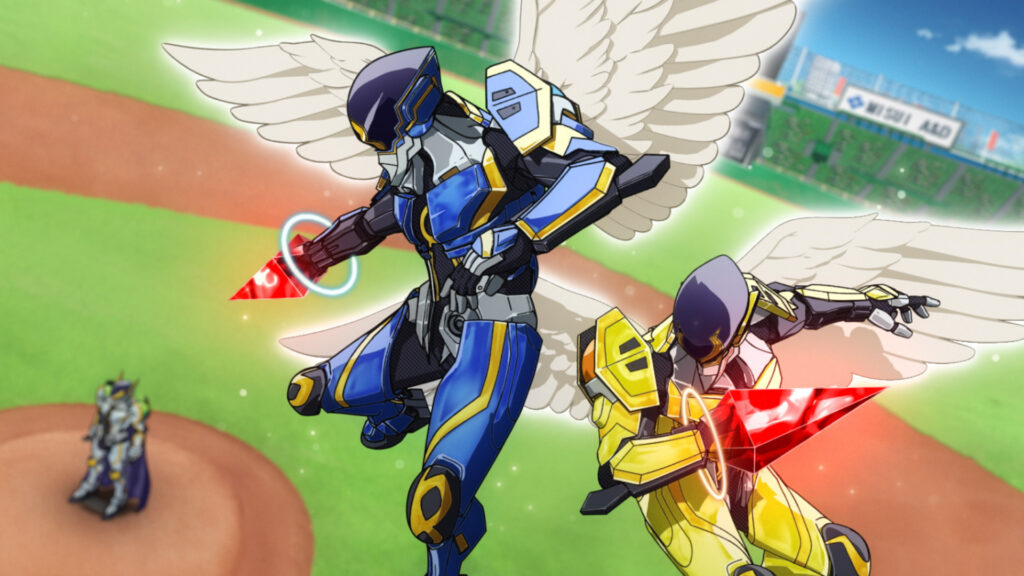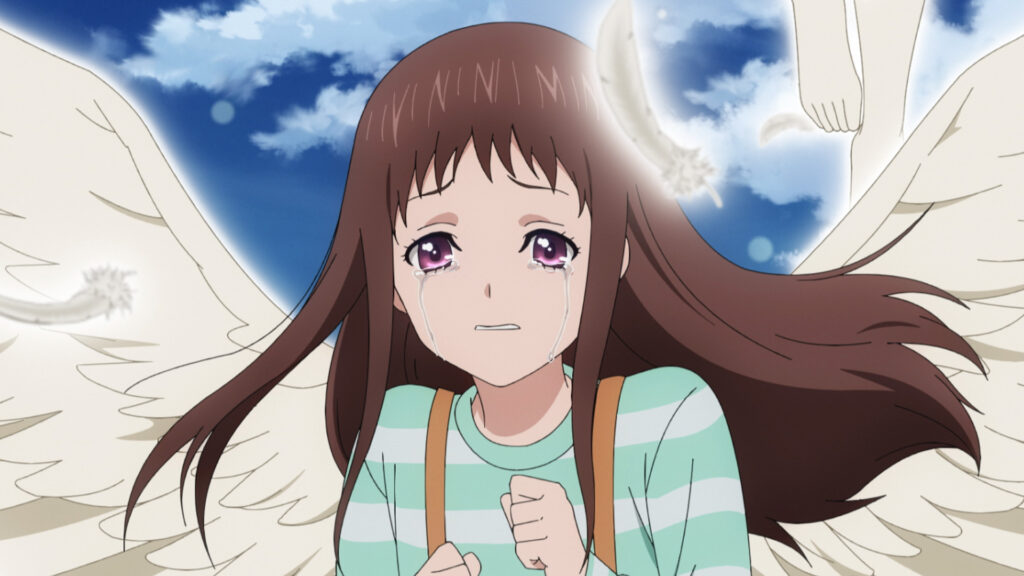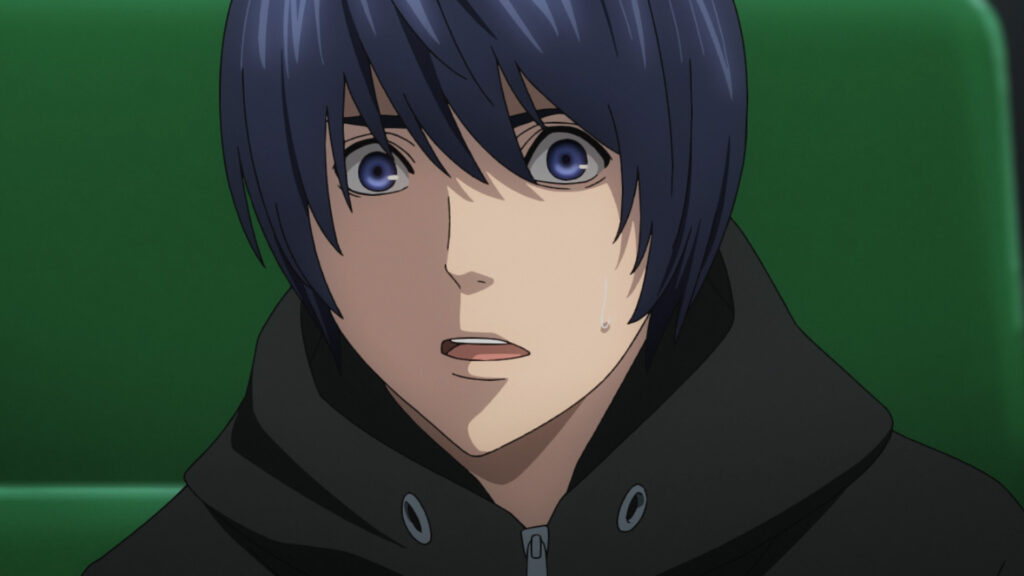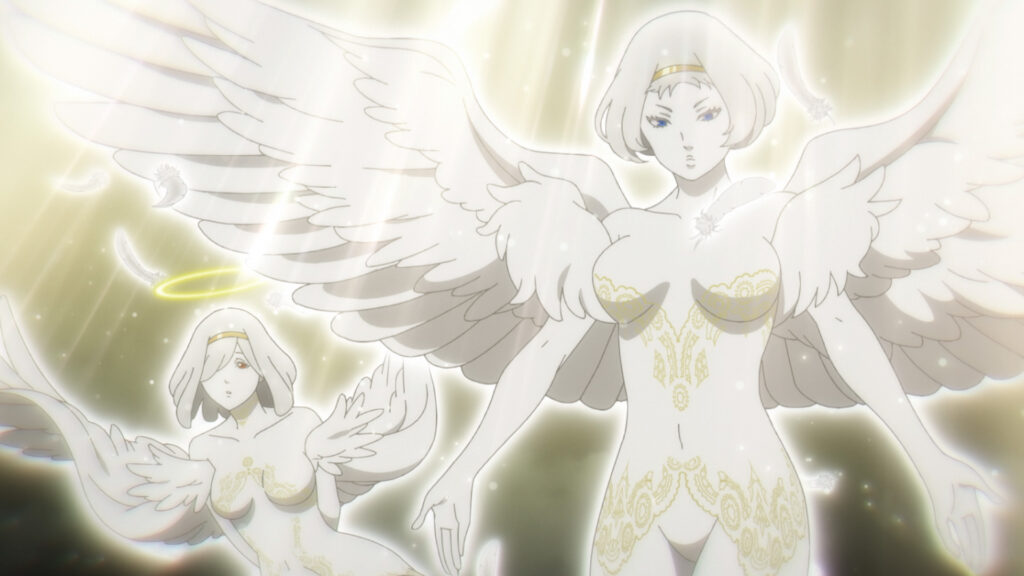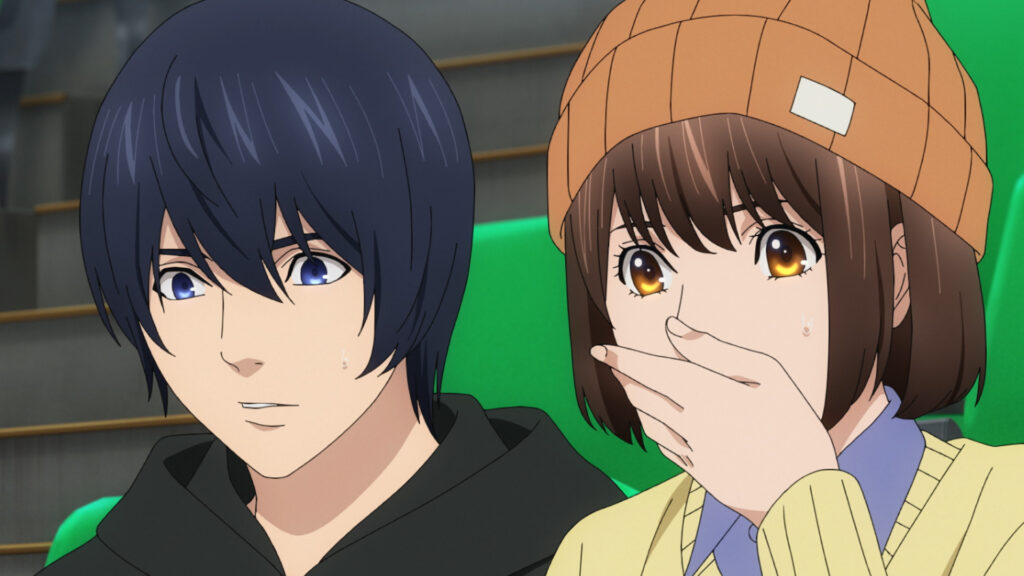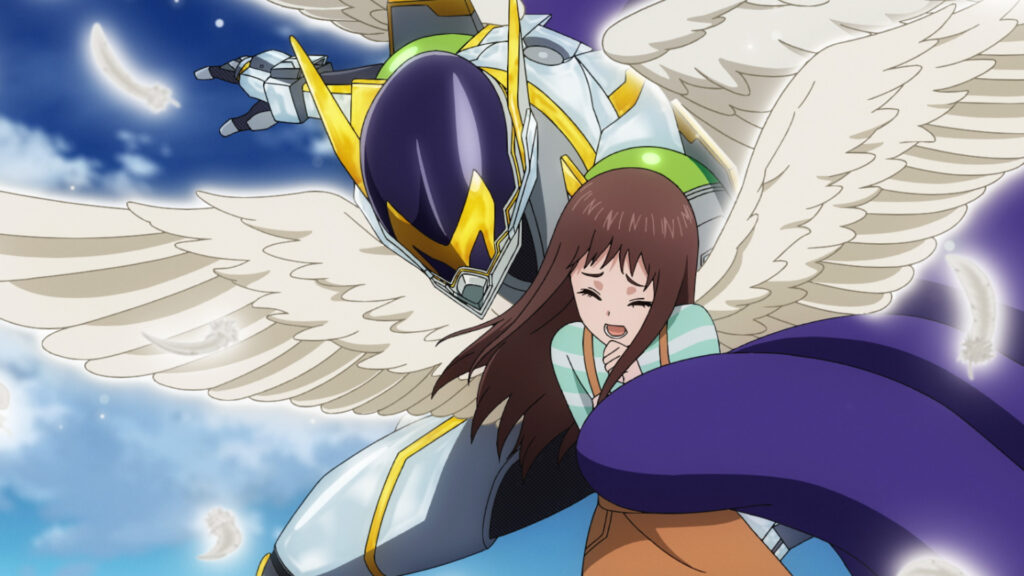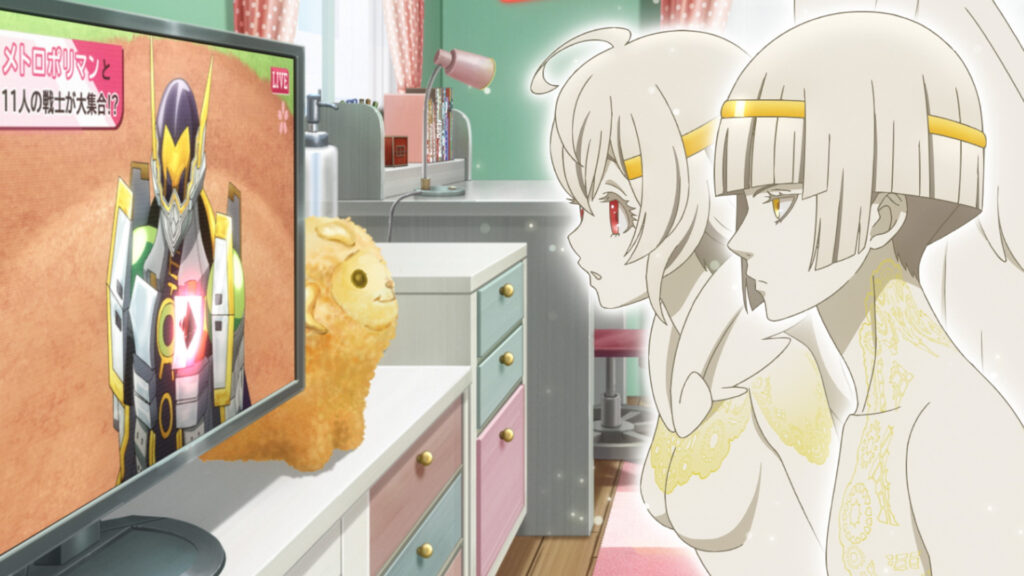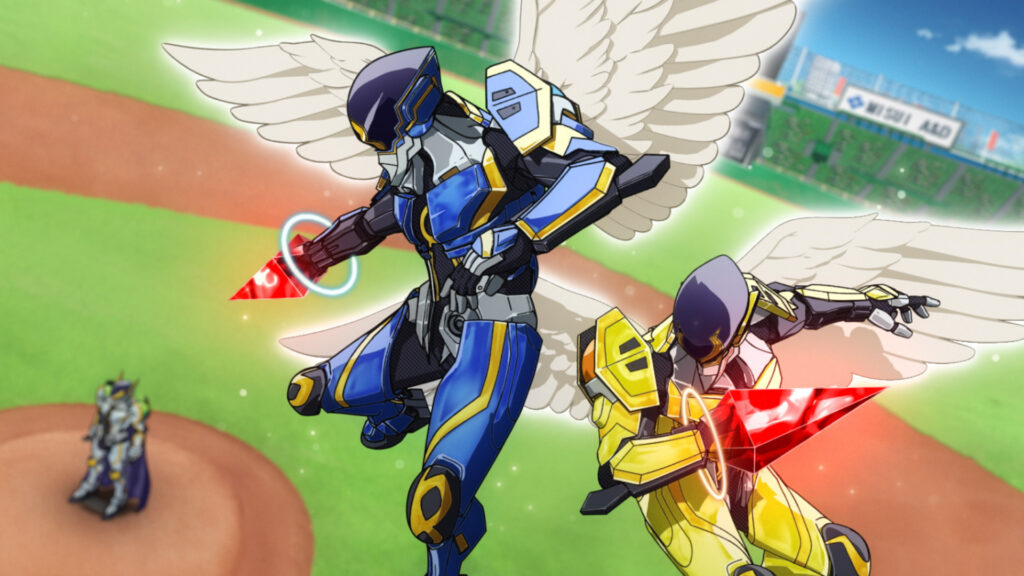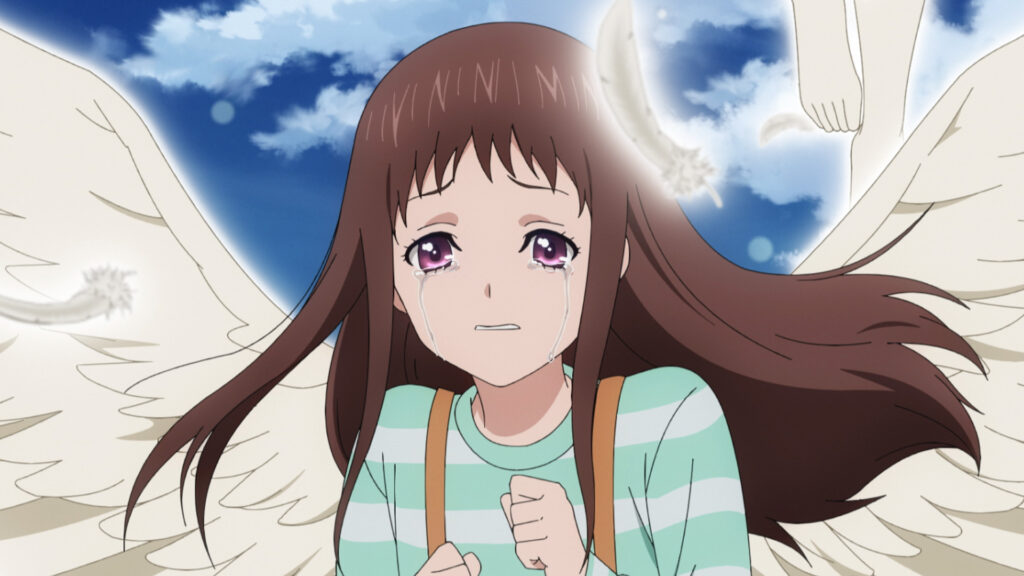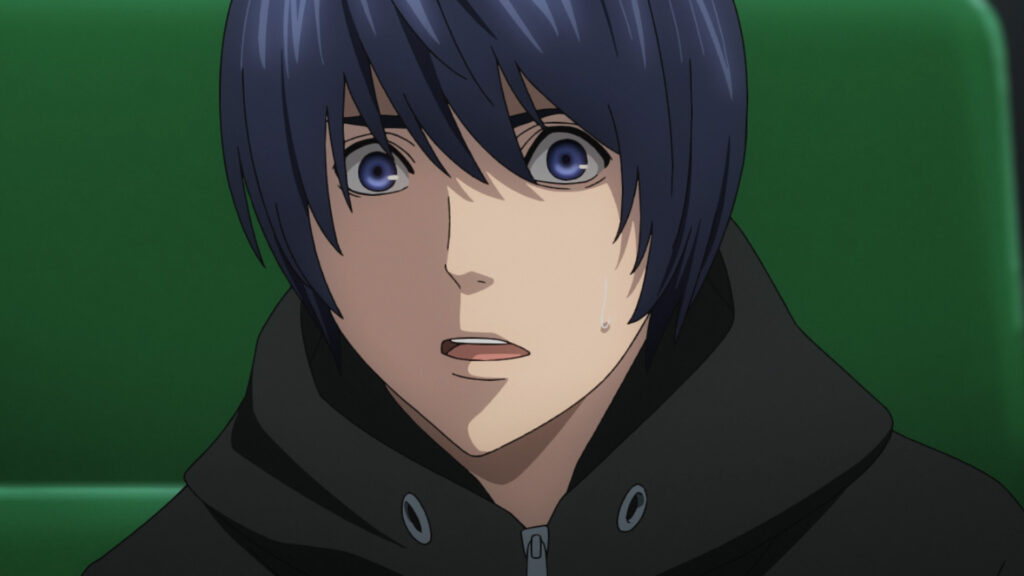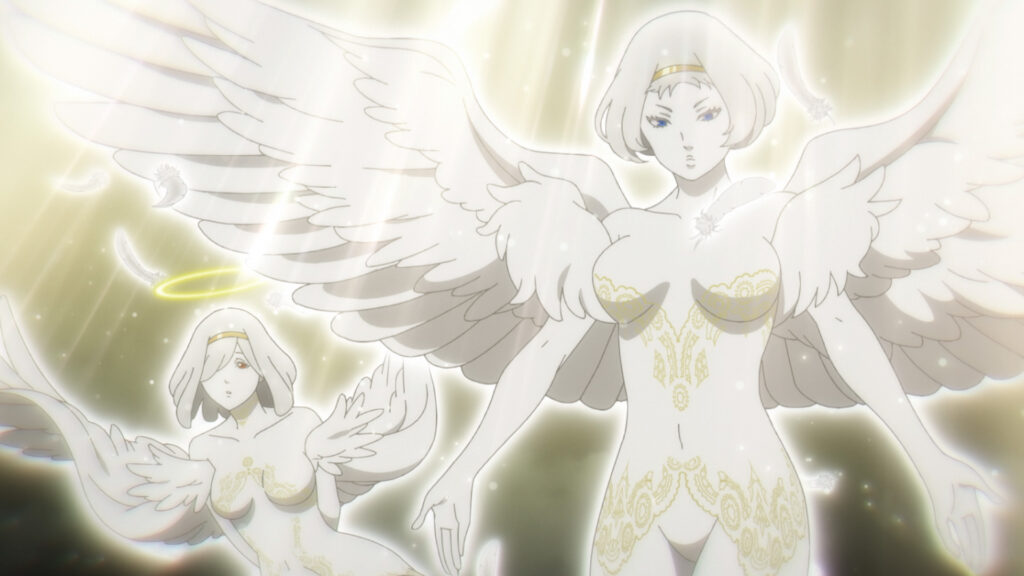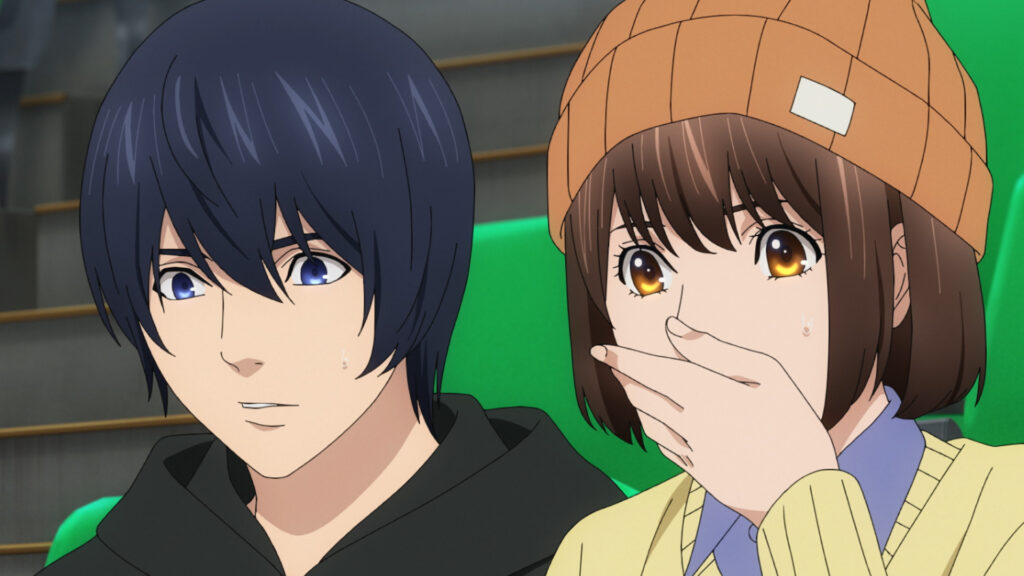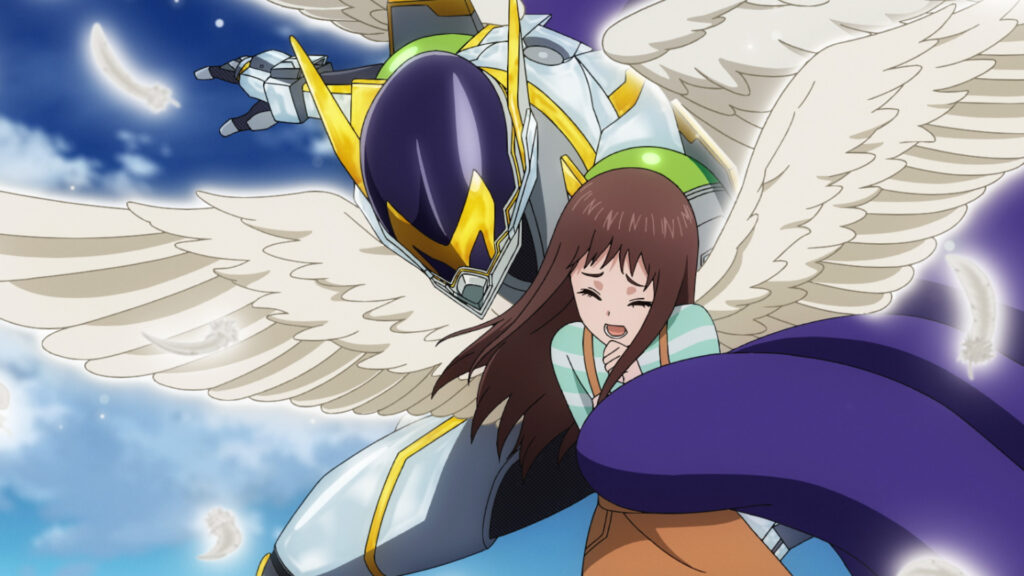 Metropoliman sends a message to the other God candidates through a TV broadcast. He wants the candidates to assemble and discuss who should become the next God.
However, God candidates Metro Blue and Metro Yellow who show up to the meeting do not believe Metropoliman's words. A rapidly shifting battle takes place at Jinbo Stadium. In the stands, Mirai and Saki struggle to decide what they should do...
When the situation becomes even more desperate, the two are forced to make a difficult decision.