Comment
To a big Jump fan like me, who reads so many of their series practically every day, BAND-MAID having the opportunity to contribute a song to this series is like a dream come true-ppo.
Even better, it's for Platinum End, a series I've read ever since it began, and be able to perform its opening theme is really a pleasure and an honor-ppo.
We hope our song will stoke everyone's excitement to enter the world of Platinum End even higher-ppo.
Miku Kobato (BAND-MAID)
Profile
~A hard rock band in maid uniforms gaining fame all over the world~
A hard rock band from Japan formed in 2013.
Their cute maid costume stagewear contrasts with their music's hard rock sound, a contrast that has won them the attention of fans and media outlets all over the world and brought them over 100 million views on YouTube. Fan reaction videos to their performances have earned them the support of metal and rock fans worldwide, and they've earned headliner slots at major music festivals in Japan in addition to their annual international tours, where they've played sold-out shows in the United States, England, and across Europe.
In 2019, they partnered with the international event coordinator Live Nation and released an album produced by rock legend Tony Visconti entitled "Conqueror".
2020 saw them join the North American United Talent Agency, the release of their album "Unseen World", and their Hollywood debut in the upcoming Netflix movie "Kate".
And BAND-MAID plans to keep continuing on a global scale from here on.
Official homepage:https://bandmaid.tokyo/
Official Twitter:https://twitter.com/bandmaid
Official Instagram:https://www.instagram.com/bandmaid.jp/
Release in advance
On sale September 6,2021(Release&Subrispriction service )
BAND-MAID "Sense" (TV Size version)
https://lnk.to/Sense_TVSize
Product information
First press limited edition [CD+Blu-ray]
PCCA-06076 / JPY 3,410 (tax included)
Digipak (subject to change)
First press limited edition [CD+DVD]
PCCA-06077 / JPY 2,310 (tax included)
With sleeve case (subject to change)
normal edition [CD ONLY]
PCCA-06078 / JPY 1,320 (tax included)
First press limited: anime design sticker/wrap label
*The design is an integration of the opening theme song "Sense" by BAND-MAID and the ending theme song "Koufukuron" by Miyashita Yuu.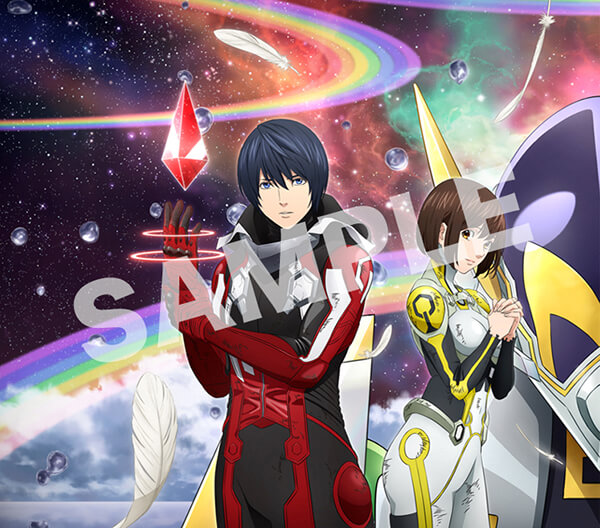 *Prices and contents are subject to change without notice.
BAND-MAID "Sense" SPECIAL BONUS FOR INTERNATIONAL FANS!
International customers may make advance purchases of exclusive bonuses on these websites.
There is a limited quantity of the exclusive bonuses.
We recommend that you pre-order the items while supplies last.
*Please note that the COVID-19 shipping restrictions may cause delays/suspensions to some countries.
*Please visit the below sites for the latest updates on international shipping policy.
*Shipping rates vary depending on the region.
Amazon.co.jp
Original design "Mega jacket"
https://www.amazon.co.jp/s?field-asin=B09F9RT55R|B09F9RXY11|B09F9RXNTB|
HMV&BOOKS online
TYPE-B A4 clear file
https://www.hmv.co.jp/product/detail/12177304
CDJapan
Magnet
https://www.cdjapan.co.jp/products?term.prodkey=PCCA-6076,PCCA-6077,PCCA-6078
KIKS JAPAN
TYPE-C A4 clear file
https://bandmaidshop.com/new.html